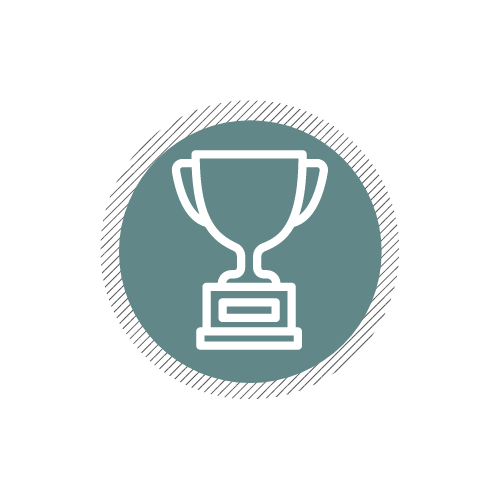 Variety Show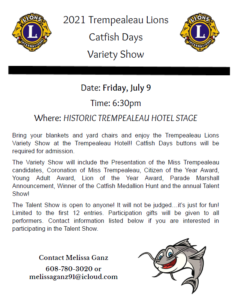 Date: Friday, July 9 Time: 6:30pm
Where: HISTORIC TREMPEALEAU HOTEL STAGE
Bring your blankets and yard chairs and enjoy the Trempealeau Lions Variety Show at the Trempealeau Hotel!! Catfish Days buttons will be required for admission.
The Variety Show will include the Presentation of the Miss Trempealeau candidates, Coronation of Miss Trempealeau, Citizen of the Year Award, Young Adult Award, Lion of the Year Award, Parade Marshall Announcement, Winner of the Catfish Medallion Hunt and the annual Talent Show!
The Talent Show is open to anyone! It will not be judged…it's just for fun! Limited to the first 12 entries. Participation gifts will be given to all performers.
If you are interested in participating in the Talent Show, contact Melissa Ganz 608-780-3020 or melissaganz91@icloud.com