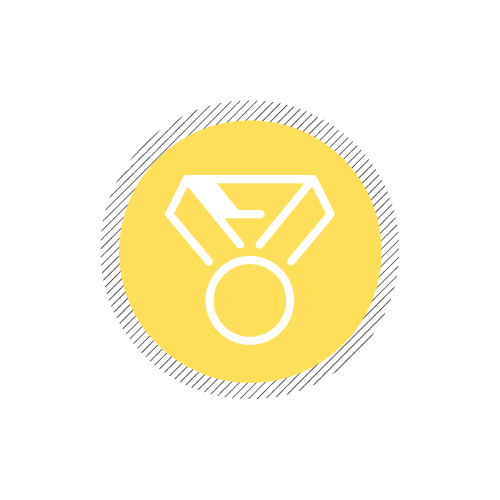 Catfish Days Medallion Hunt

This is the first year of the Friends of the Trempealeau Library Catfish Days Medallion Hunt. Somewhere within the village of Trempealeau (on public property) the Catfish Days medallion will be hidden. All are welcome to hunt for the medallion for a grand prize of $200 in cash and local business gift certificates.
Clues will be released daily beginning July 4 and ending July 8 on the Trempealeau Library's website, www.swmlibrary.org, and on our Facebook and Instagram pages.
When the medallion is found, the winner must present the medallion to Jessica Schoonover, Library Director of the Trempealeau Library. Prizes will be presented to the winner at the Friday night ceremony.