**CANCELLED**

We regret to inform everyone that the Trempealeau Lions Club has cancelled this years Catfish Days. This was not an easy decision, but given the ongoing situation with Covid-19 and our concerns for health and safety, we believe our decision is the right one. The Lions thank everyone who has supported Catfish Days, and we'll bring this great festival back next year!
Catfish Days
2020
Trempealeau, WI
"Best weekend of the summer!"
5:00pm: Food, Beverages, Music, Carnival begin
Wristbands 6-10pm. $14 in advance, $17 during event
6:00: Fishing Tournament Meeting- Fire Department
6:30: Variety Show, Catfish Days Queen Presentation, Awards
Trempealeau Hotel Grounds- Presentation of Citizen of the Year, Lion of the Year, Young Adult Award, 2020 Parade Marshal
Bring your lawn chair!
8:45-12:45 Live Music: The Dweebs!
6:00 am Team Bass or Walleye tournament: 6:00 am start
7:30 Vintage Snowmobile & Swap Meet registration
7:30 Catfish Days Bike Tour Registration: Trempealeau Hotel
8:00 Yoga on the Lawn: United Methodist Church
8:00-11:00 Breakfast at the VFW
9:00 Golf Scramble at Trempealeau Mountain
9:00 Flea Market-Arts and Crafts - Central Park
9:00-10:30 Kids Fishing Tournament - Duck Pond
10-2pm Vintage Snowmobile Show
Set-up 7:30-10
Judging 12-1
10:00-12pm Little Bluff Trail Tours- See Tent at Central Park
10:00-2:00 Lock and Dam Tours
10:45 Kiddie Parade Registration
11:00 Kiddie Parade- Elementary School to Central Park
Noon Carnival Rides open- Wristbands 1-5pm & 6-10pm
Noon Corn Hole Tourney Registration- 1pm Start
1:00 Pete Ecker Stone Skipping Contest- Duck Pond- All Ages
Sponsored by the Ecker family
2:00-2:30 Fishing Tournament Weigh-In at Boat Landing
2:00-5:00 Craft Beer & Wine Sampling in the Park - Duck Pond Park - Tickets $20 per person
3:00 Egg Toss- First Street
4:00-8:00 Live Music- The Endorphins
7:00 Bingo at the VFW
7:00 5k/10k Run/Walk Registration
7:30 Pancake Breakfast and Bake Sale – St. Bartholomew Hall
8:00-4 Flea Market, Arts and Crafts- Central Park
8: 30 Car Show and Bike Show Registration
Registration on-site 8:30-10:30
Show 10:30-1:30 Central Park
9:00 Outdoor Worship- Lawn of the Methodist Church-Bring a chair
Noon Carnival Rides open- Wristbands 1-5pm & 6-9pm
2:00 Grand Parade
3:30-6:00 Live Music– The White Sidewalls
4:00 Egg Toss– First Street
6:30-10:00 Live Music Corey Weisenberger & his Nashville Band
7:00 Catfish Weigh-In
10:00 Fireworks!!!
Trempealeau Elementary Park
Button Winners Announced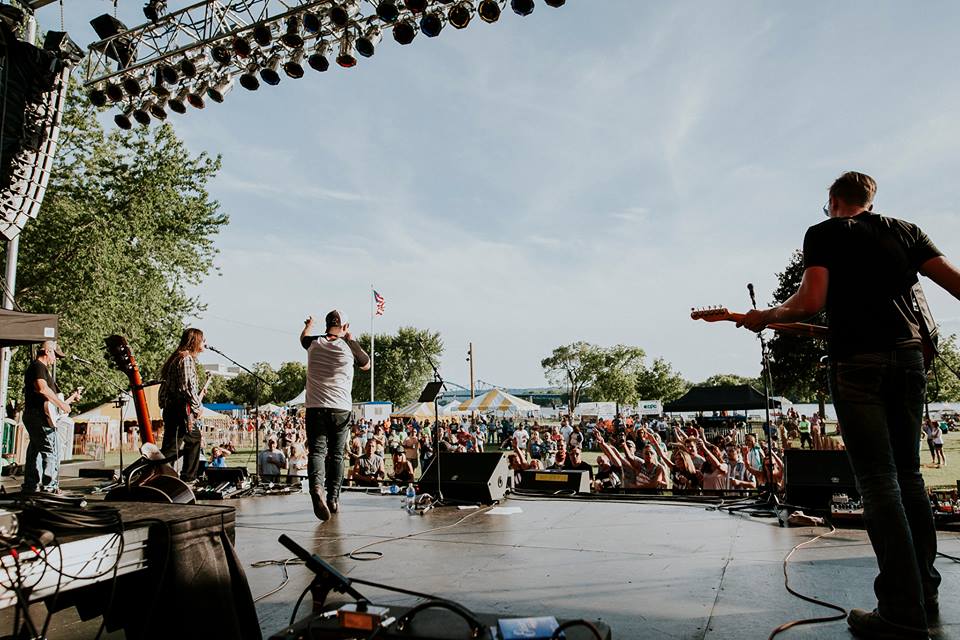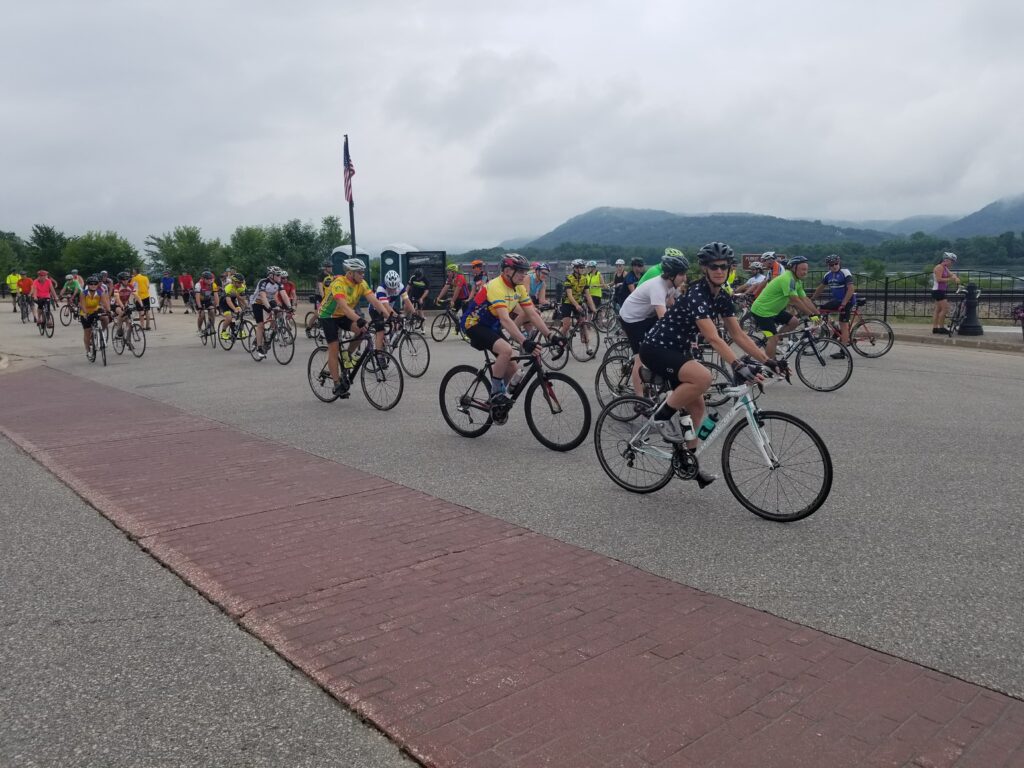 Event Posters & Registration
Coming soon: a complete list of entry forms available to download!
2020 Catfish Days Committee Members
Lions' Email:  tremplolions@gmail.com
Overall Chairman: George Bartels 608-534-5096
Car Show: Lynn Berg 608-386-2140
Parade: Kurt Wood 608-534-6822 or 799-6721
Golf Scramble: Jerry "Long Drive" Joanis 608-797-5383
Flea Market/Arts and Crafts: Doug Fleming 608-534-6707
Kiddie Parade: Chris Sepich 608-534-6095
Run/Walk: Glenn Brommerich 608-534-6729, bromfam@hotmail.com or Don Foley 608-783-6846
Variety Show: Missy Ganz 608-780-3020
Kids Fishing Contest: Terry Hammond 608-582-2931
Adult Fishing Tournament: Glenn Brommerich 608-534-6729 or bromfam@hotmail.com
Bicycle Ride: Brad Stanislowski 608-863-5482 or dbikebean@gmailcom