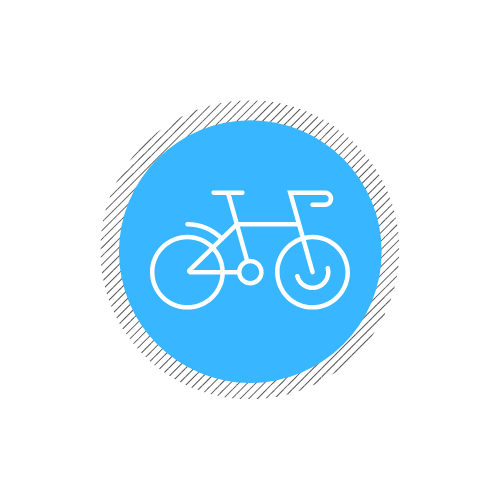 Catfish 50 Bike Tour
**6/23/21: Please note: the loops for the 20 and 50 have been UPDATED due to County road G being closed. **
7:30am – Registration at Main & 2nd St
8:30am Start
About this event
Come and join us on July 10th and support the Blue Angels Gymnastics club and enjoy our 8, 20 or 50 mile bike rides through the beautiful Trempealeau County country side.
Registration and T-shirts
Click here to register online
Registration will be available the day of the ride. Cash or check only!
T-Shirts orders must be received by June 28th
Ride only $20
Ride + T-shirt $35
T-Shirt only $17
Maps
**6/24/21: Please note: the loops for the 20 and 50 have been UPDATED due to County road G being closed. **
ALL LOOPS – (20 and 50 are updated)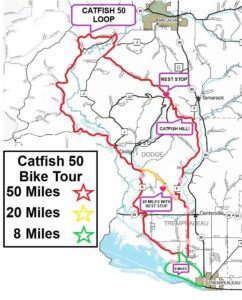 8 Mile Loop
Contact
For questions on the Catfish 50 you can contact Brad
Phone: 608-534-5500 (Driftless Bike n' Bean)
Email: dbikebean@gmail.com